We hire the best! Our subcontractors and tradespeople are drug-free, insured, qualified, able to follow instructions, read plans and drawings, and commit to working every day, including making up days missed
Hiring Subcontractors NOW
We Pay Quick – We Pay More!
Hiring Subcontractors NOW, Paid Weekly, Long Term Work, Hiring metal building erectors, and repair crews, Simple Saver and Opti-liner insulation system installers.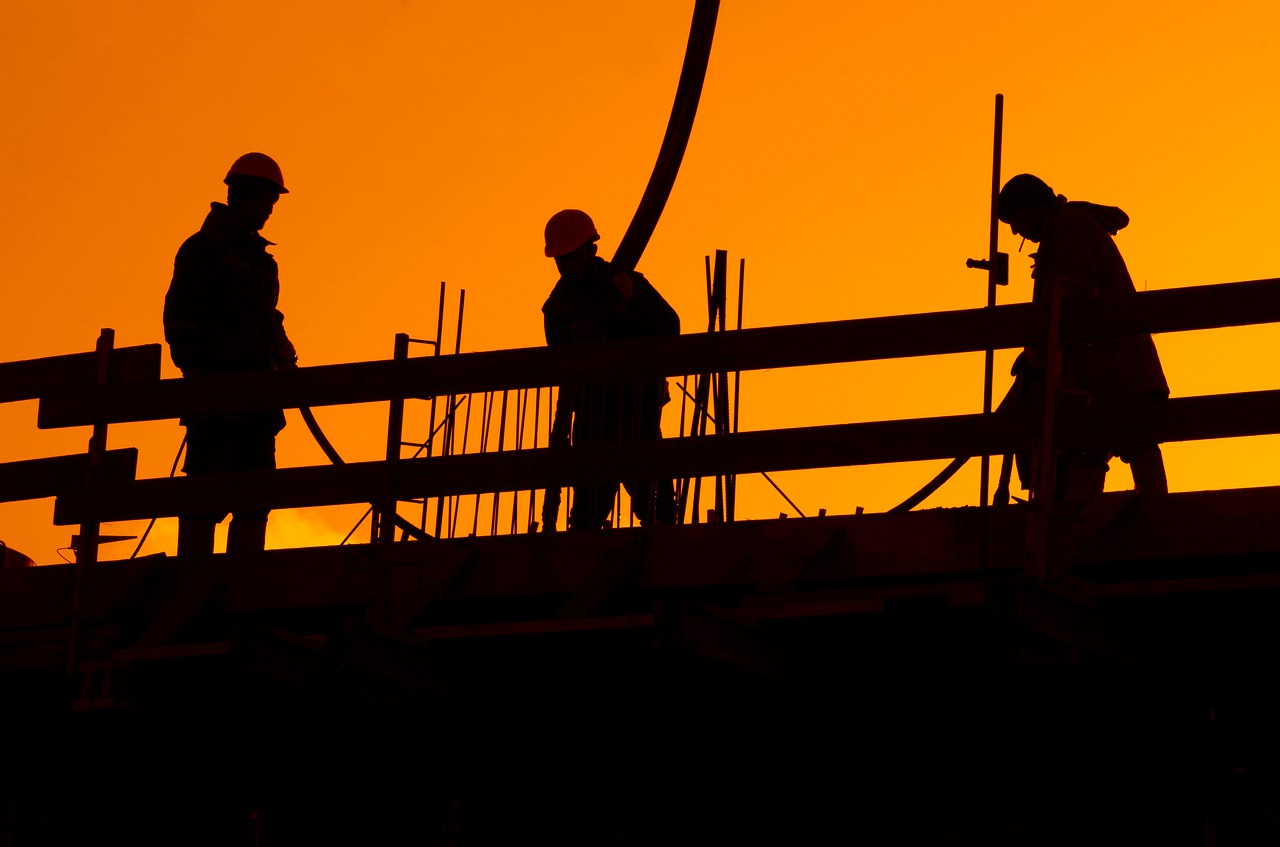 I enjoy working for Inco Steel Buildings and the pay is good and fast. The owners know what they are doing and are good people who care about the business.
Our jobs are ready for us and Inco pays on time. John is a rare contractor, and there are few like him and his team around today. As a sub contractor for him for over 15 years, I know he is a reliable contractor.
Clean up jobsites and demolition for John for 10 years. Work with him if you're looking for a good salary and a good person company to work with.