The Cost to Build Metal Buildings in North Carolina
What Is the Cost to Build a Metal Building in North Carolina?  Actual costs associated with the design, manufacture and erection of metal buildings in North Carolina, specifically in the Raleigh-Durham metro area and the eastern North Carolina region.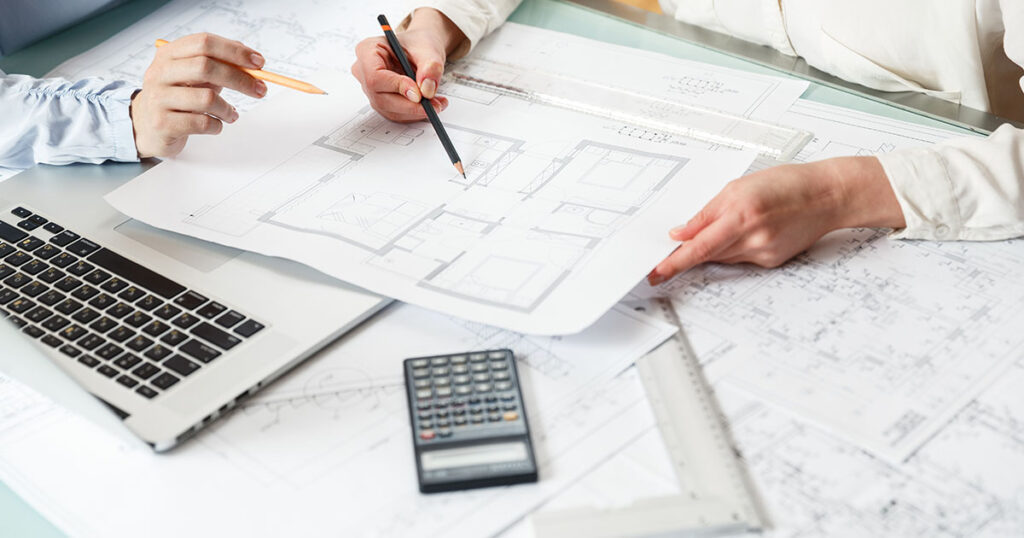 The Cost to Build Small Metal Buildings
Starting at $49,900
The starting price includes a steel frame building with no interior finishing; the price excludes sales tax, shipping fees, doors, windows, demolition, site preparation, tree removal, building pads, thermal insulation, and municipal building permits.

These prices can give you an idea of what the cost of a new metal building will be before you call the Inco Steel Buildings office. This is a ballpark figure only, not an exact representation of your actual costs to meet your requirements. However, pricing will help you estimate the cost of your upcoming project. Costs listed were estimated for 2020-2021, and revised in 2022.
Solid Steel Components. Not Hollow Metal
A turnkey construction building that is ready to use on land prepared by the customer – the building, foundation and slab are all engineered – the building's final price depends on many factors, such as jobsite conditions, job location and entrance to property, the  building size, and customer requirements. 
We reserve the right to make adjustments to prices as market conditions change.
Terms and Conditions will Apply