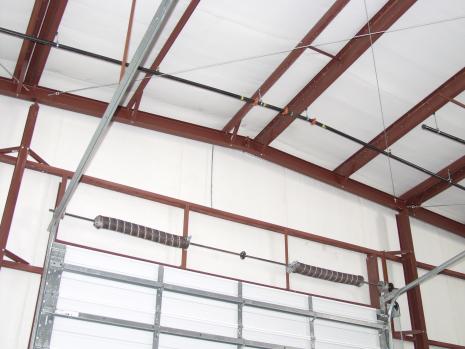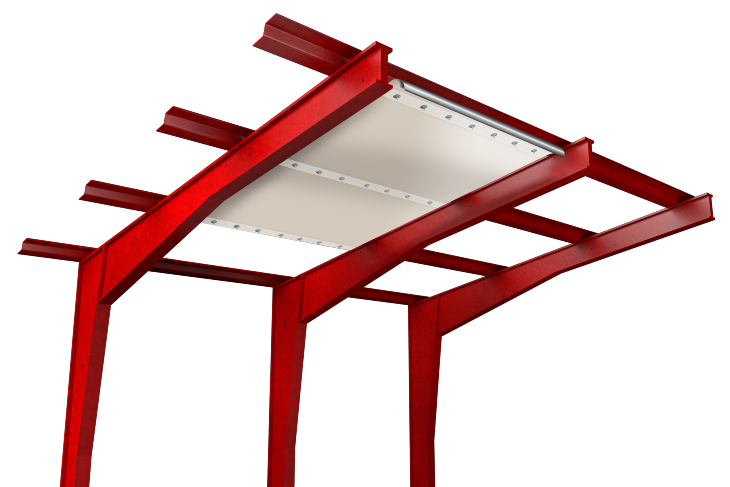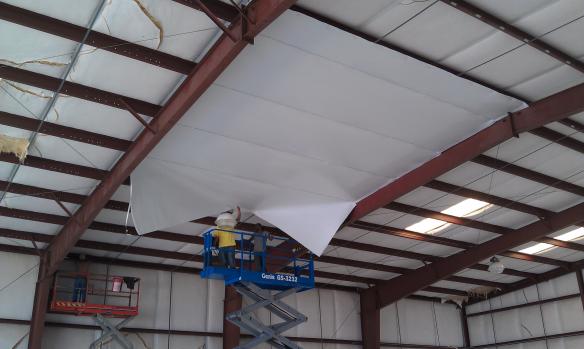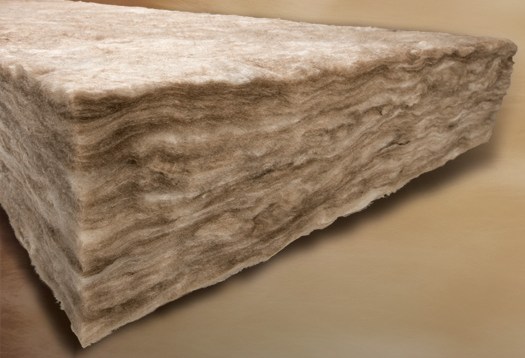 Inco Metal Building Insulating Technologies
Inco Streel Buildings Block Heat, Stop Condensation & Reduce Energy Use
Inco Steel Buildings of Rolesville, North Carolina, reflect 95% of heat away from metal building interiors with advanced radiant barriers and a proprietary insulation system.
The Minimum Fee for Repairing Metal Buildings
A minimum fee of $1500 will be charged by Inco for the repair of a metal building, on top of the materials and equipment fees, overhead fee, and $150 for the trip charge.
Inco Metal Building Repair Systems
Inco Steel Buildings Inc offers expert metal building repair, restoration, refurbishment, conversion, and renovation services. Our services include repairing metal building insulation, installing retrofit insulation systems, installing retrofit roof systems, converting metal buildings, refurbishing metal buildings, and painting metal building exteriors.
Metal Building Repair Menu