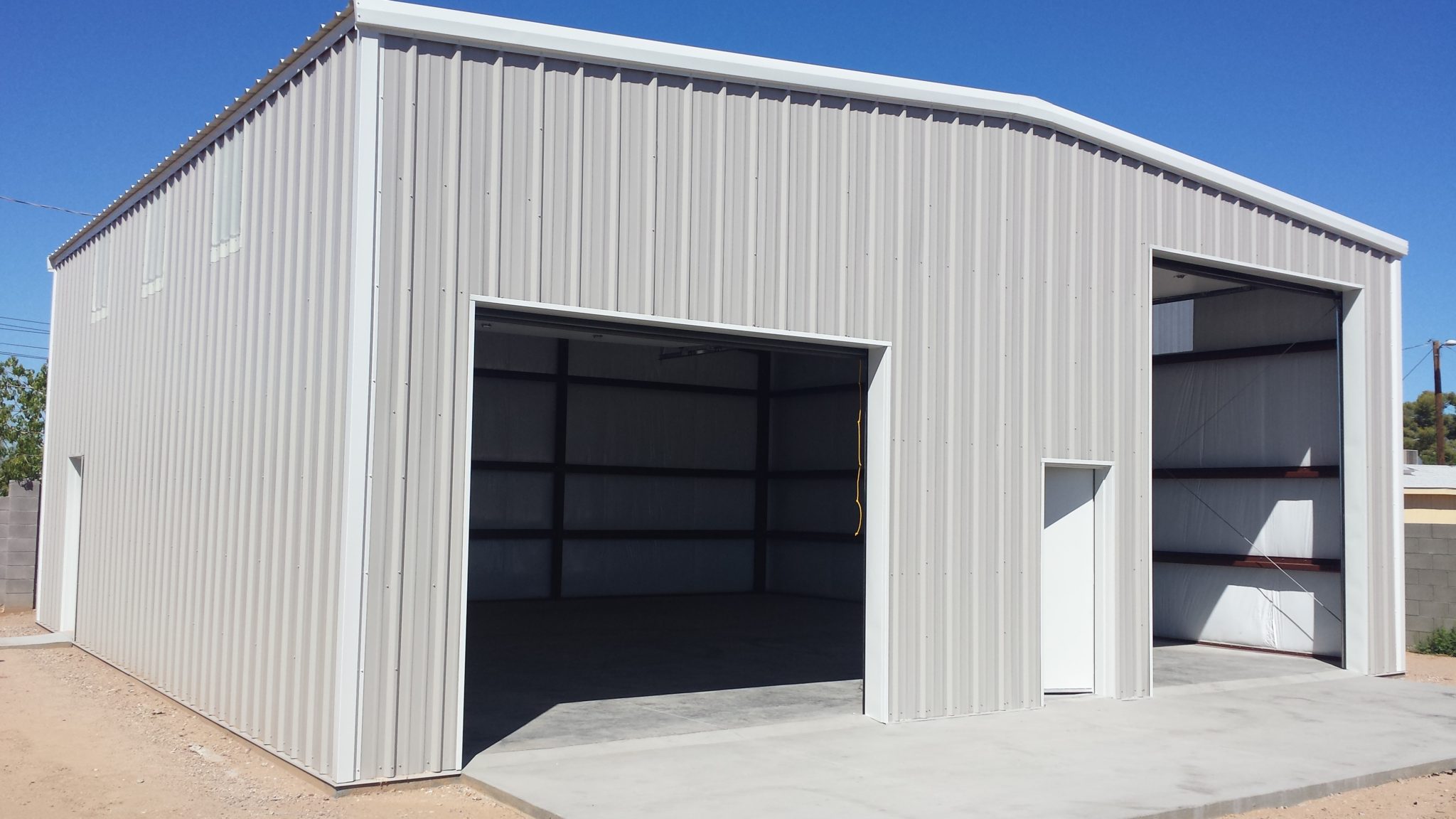 Inco buildings meet the business, church or personal needs of our clients.
Inco Steel Buildings is here to serve you.  Whether you're an individual, a church, or a business, we can design and build the church, retail building, warehouse or office, or factory of your dreams. Our affordable steel building system will fit your needs and your vision, timeline and budget.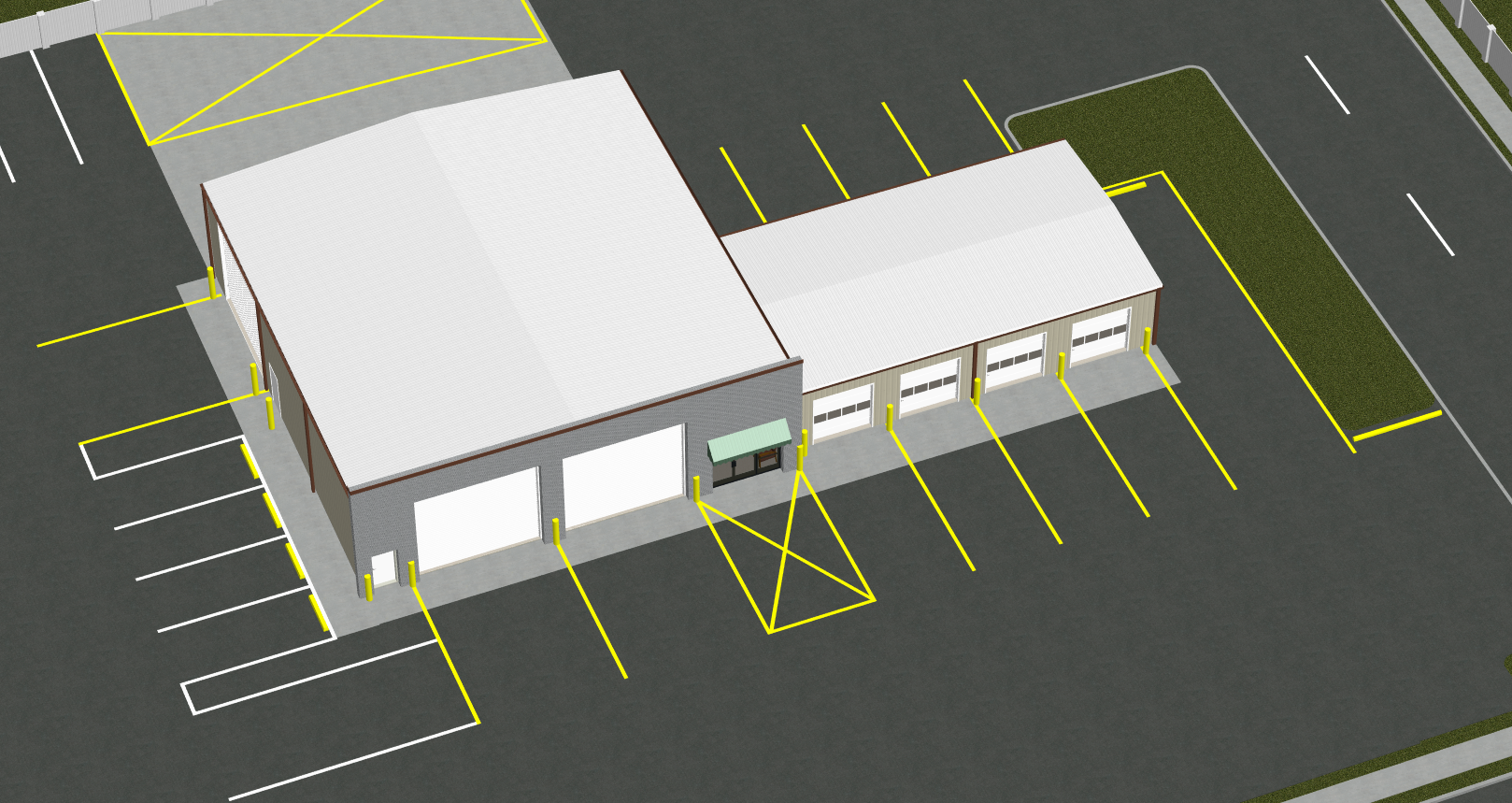 We design-build solutions to expand your growing church or business building.
Your church or business is thriving, but you need more space. It's time to expand your building, but you don't know how to go about it. Fortunately, Inco Building Systems is the affordable design and building solution you've been looking for. They make it easy for you to grow your business or ministry by increasing the size of your building quickly and affordably.
We stop leaks - install new standing-seam, concealed-fastener metal roofing - and add insulation to increase the thermal efficiency.
You need a new metal roof on your metal church or business building. Inco Steel Buildings offers 50-year standing seam metal roofs with the HeatShield insulation package . They're affordable, preserve the structural integrity of the building, meet all related NC State Building Codes and eliminates landfill waste.  More Info: Metal Roof Retrofitt and ReCover.