Steel Building & Metal Building Restoration
Call Inco Steel Buildings to develop a program, and price quote for a metal building restoration.
Inco is North Carolina's leading metal building restoration and steel building restoration company. Inco will make your building new again.
At Inco, we specialize in restorative work on steel and metal buildings, whether it needs basic repairs, interior or exterior work, roof work, aging-related restoration, or a whole building overhaul.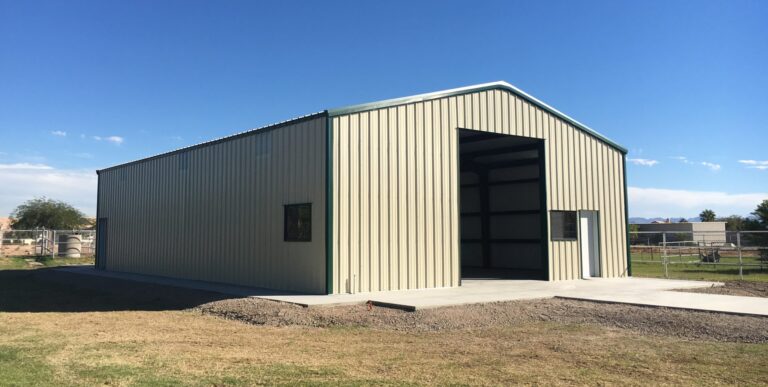 Metal Building Restoration that is Comprehensive
As far as repairs and restoration are concerned, we will look at the following damages and conditions and consider them.
Automobile damage to metal buildings
Abandonment or Neglectful Damage to metal buildings
Farm equipment damage to metal buildings
Farm building conversions to rentable space
Fire damage to metal buildings
Weather damage to metal buildings
Restorative Systems and Pricing for Metal Buildings
For any building, or sections of a building, we have the restoration system and pricing now for:
Inco Roof Retrofit System
Inco Siding Retrofit System
Inco Siding Replacement System
Inco Exterior Painting System
Inco Insulation New System
Inco Insulation Retrofit System
Inco Concrete Slab Repair System