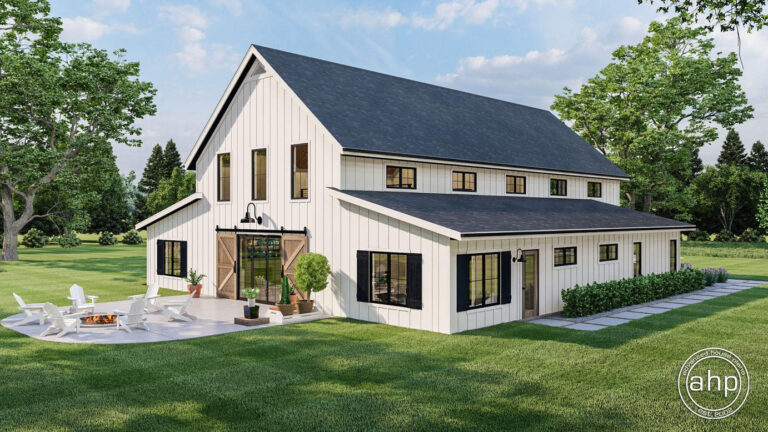 We are licensed and insured building contractors and metal building renovators. Each job begins with the customer meeting, developing and pricing the job.  Our building services include building pole barns, post frame buildings, steel buildings, and shell barndominiums.
Our renovating services include metal building insulation repair, installing retrofit insulation systems, installing retrofit roof systems, and painting the exteriors of metal buildings.
Licensed Building Contractor
Invest in the right building for your needs with Inco - Inco Pole Barns, Post Frame Buildings, and Steel Buildings are sized to meet your specific requirements. Sizes usually start at 24 feet wide by 36 feet long and go up to 60 feet by 120 feet. Please contact us if you need a custom size.
Shell Barndominimum Builder
Invest in the barndominum of your dreams with Inco - Choose the perfect barndominum to suit your needs and your future plans. We build the shell, you finish the interior.
Equine Horse Barns
Our services include horse stables, barns, and run-in sheds, as well as assembling and installing your horse stalls.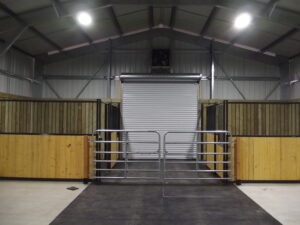 Equine Horse Stalls
Our barns, stables, run-in sheds, and even horse stalls can be built to whatever size you need. Our services include the assembly and installation of the stalls, as well as interior finishing.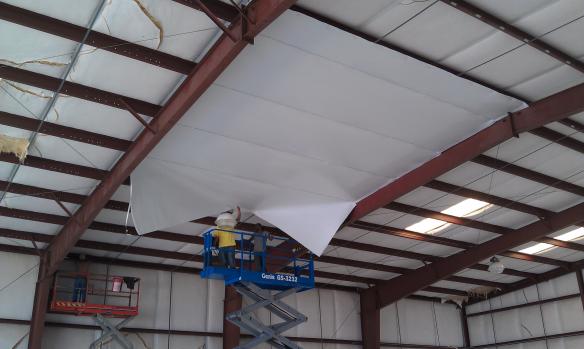 Metal Building Insulation Repair
The Inco Insulation Repair System can significantly improve comfort, reduce heat and cold, and enhance the appearance of your building's interior. When your business customers look at your walls and ceilings, they will not see insulation that has torn, fallen, or become stained with water.

The repair work consists of repairing or replacing ripped backings, torn or falling insulation, or water-soaked insulation. Inco uses formaldehyde-free insulation exclusively from a variety of insulation manufacturers, including Johns Manville , Owen-Corning, Knauf and others.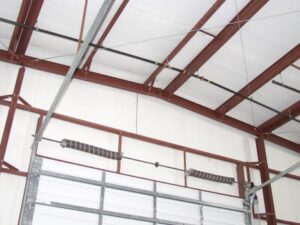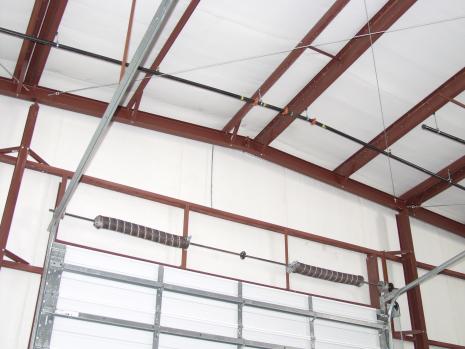 Metal Building Insulation Retrofit System
With the Inco Insulation Retrofit System, you can bring your building's interior back to life - Make it look clean, bright white, safe, and healthy.

Retrofit your building with the Inco insulation Retrofit System to ensure it stays cool in summer, warm in winter, and dry all year round. By installing high R value insulation, sealing foams, and insulating gaskets, we will eliminate heat, cold, and condensation problems. The insulation retrofit works consist of installing upgraded R-25 insulation in ceilings and walls that is covered and retained by white fabrics and white steel bands. Insultaion retrofit pricing is listed below on this page.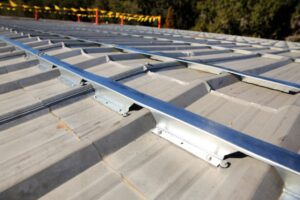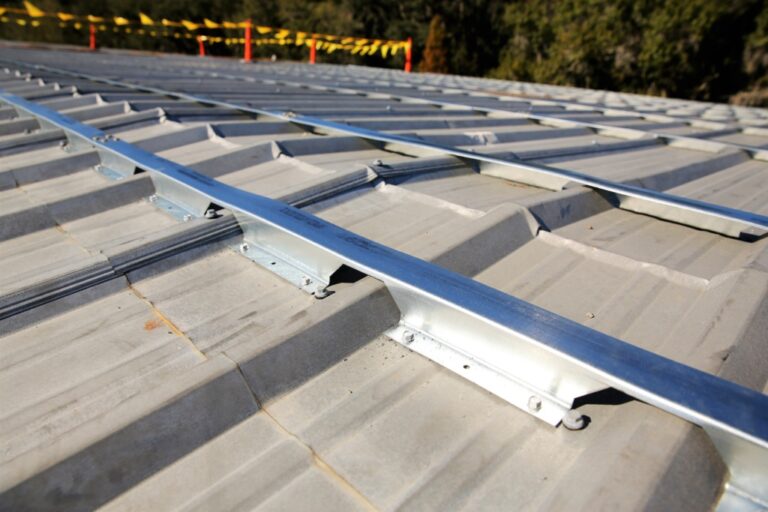 Metal Building Roof Retrofit System
With an Inco Roof Retrofit, you get a new roof and trim, with no downtime, no open roof, no water damage, and no waste.
Metal Building Siding Retrofit System
With an Inco Siding Retrofit, you get new siding, gutters, downspouts and trim fast, with no downtime, no open walls, no water damage, and no waste.
Metal Building Exterior Painting
By restoring metal building exteriors, you increase their value, their marketability, and their appeal to tenants and buyers.

The process of repainting steel siding on metal buildings begins with repairs. We are a factory-authorized contractor for metal buildings capable of repairing everything on the building. Typical repairs include replacing siding, trim, gutters, downspouts, walk-in doors, and overhead doors - any component that needs to be replaced is replaced. Next, we prepare the exterior for painting by washing and cleaning the building. We then apply Sherwin-Williams Industrial primers, followed by enamel top coatings. Most buildings, but not all are guaranteed for 15 to 20 years.
Inco Mission: Build Good Buildings with Good People for a
Fair Price™
Contact Inco Steel Buildings Today
FIll out the form below and we will cantact you as soon as possible