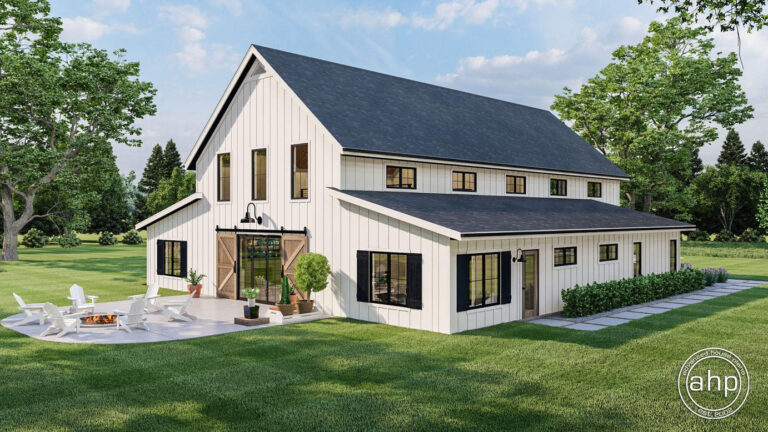 New Metal Buildings, Repairs, Conversions and Consulting
As licensed and insured building contractors and metal building renovators, we begin every job by meeting with the client, developing the specifications, and determining the price.
Metal Buildings for Ag, Farm, Horse, Commercial & Business Use
Our metal building services include new metal structures for agriculture, agriculture, horses, commercial and business use, as well as metal building repairs and renovations such as insulation repair, retrofit roof systems, retrofit insulation systems, and painting metal buildings' exteriors.
Building conversion services include converting, restoring, and adapting metal buildings to be used as rental buildings and commercial buildings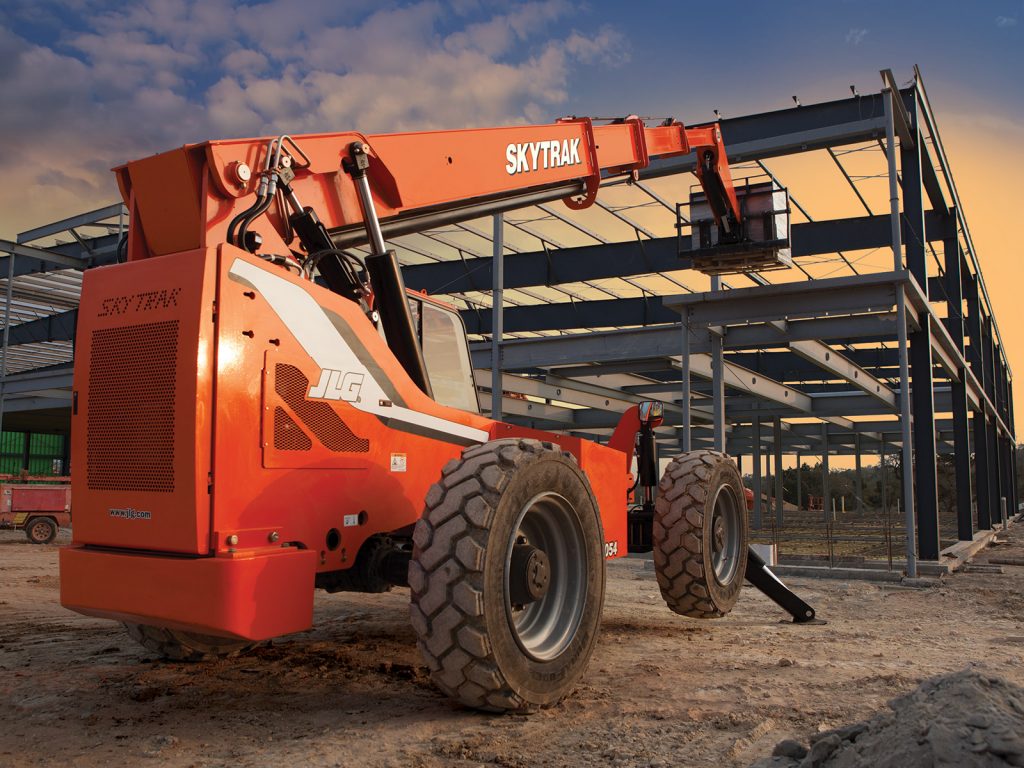 Identifying the building you need fast at the best price possible, Inco Steel Buildings is a licensed and insured company operated by a professional builder with over 38 years of experience in new construction, repairs, and renovations for metal buildings, steel buildings and steel structures.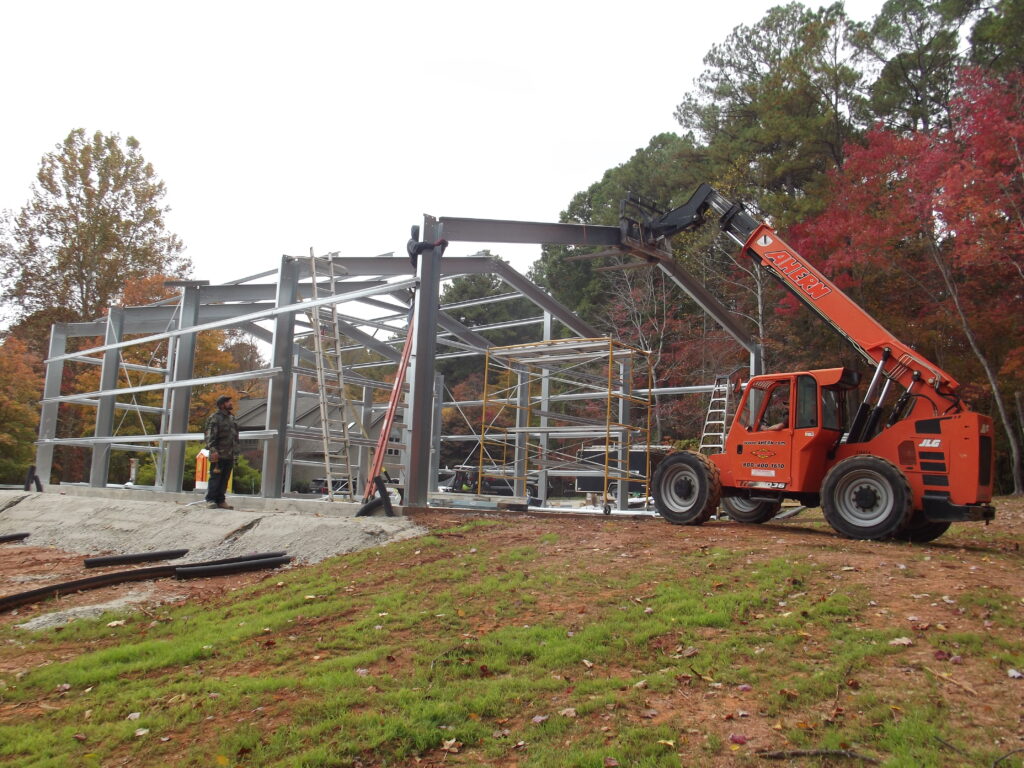 Metal buildings are manufactured/installed by Inco for agricultural, farm, commercial, business, garage, and workshop purposes. The building you need is right here.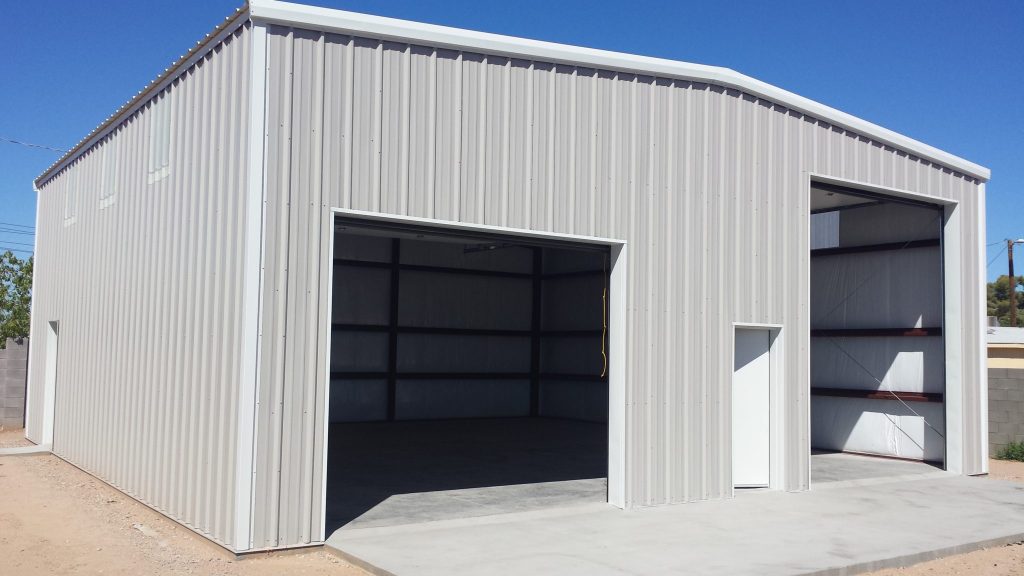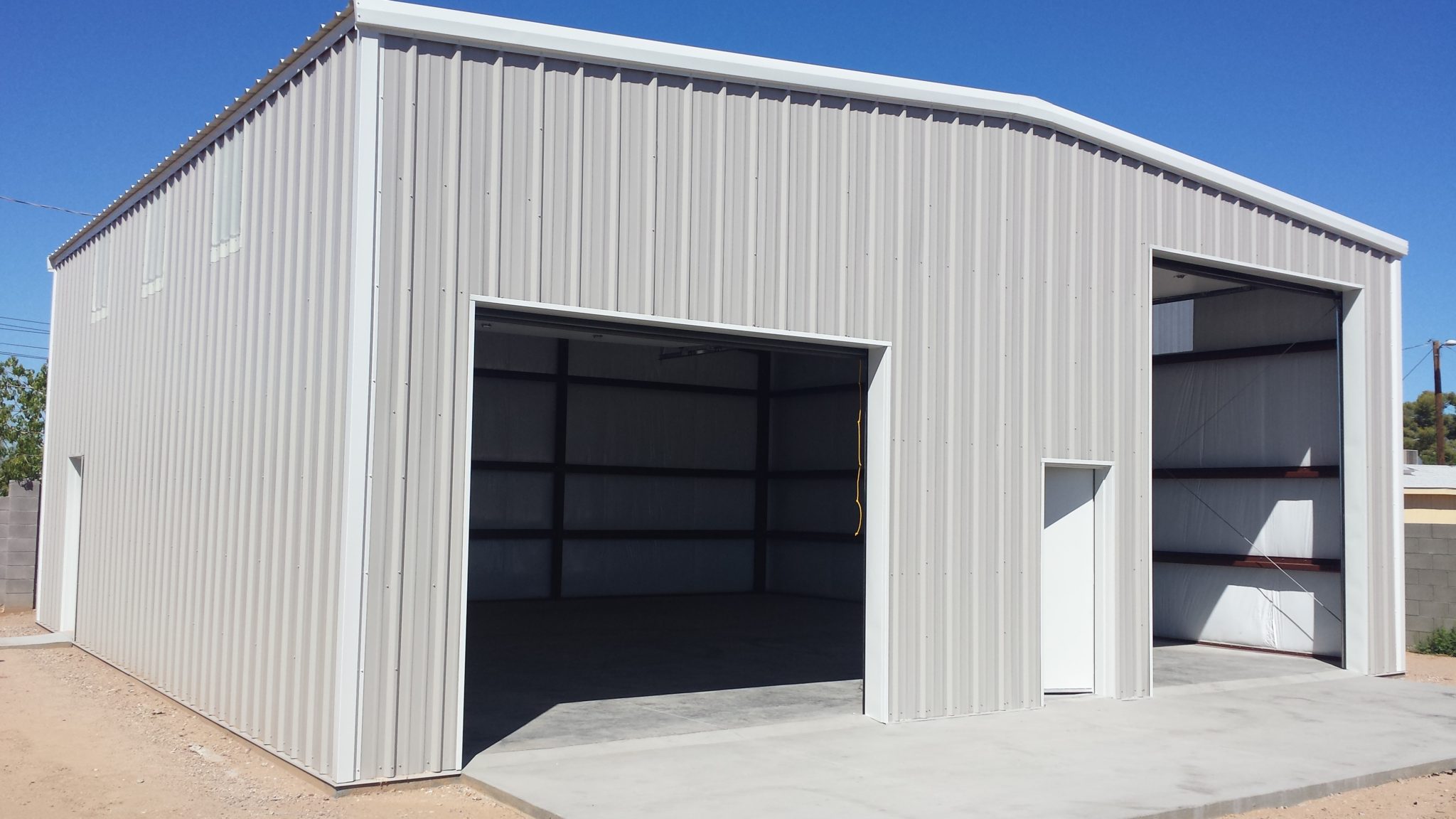 Metal building repairs include insulation repairs, roofing and siding repairs, and door and window replacements. Minimum repair fees will apply.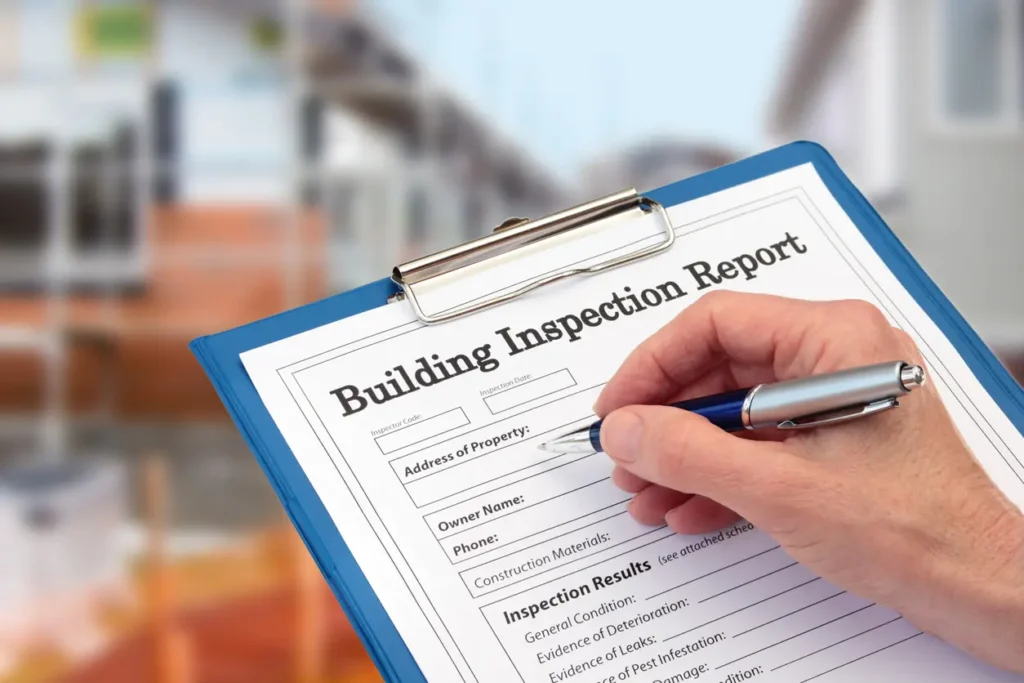 METAL BUILDING CONSULTANTS
Consult with Inco Steel Buildings about building a new metal building, repairing your existing metal building, or converting your current metal building into a rental building. Consult about the mini storage facilities you need.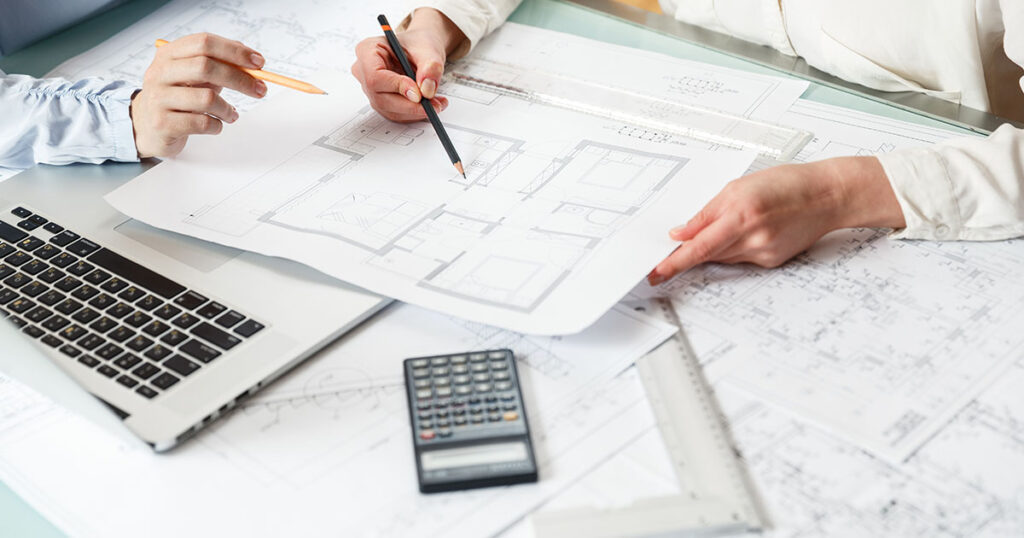 Our equine horse stall services at Inco Steel Buildings include assembly and installation of the stalls, as well as the interior finishing of the horse barn, wall liners and exterior lean-tos and paddocks.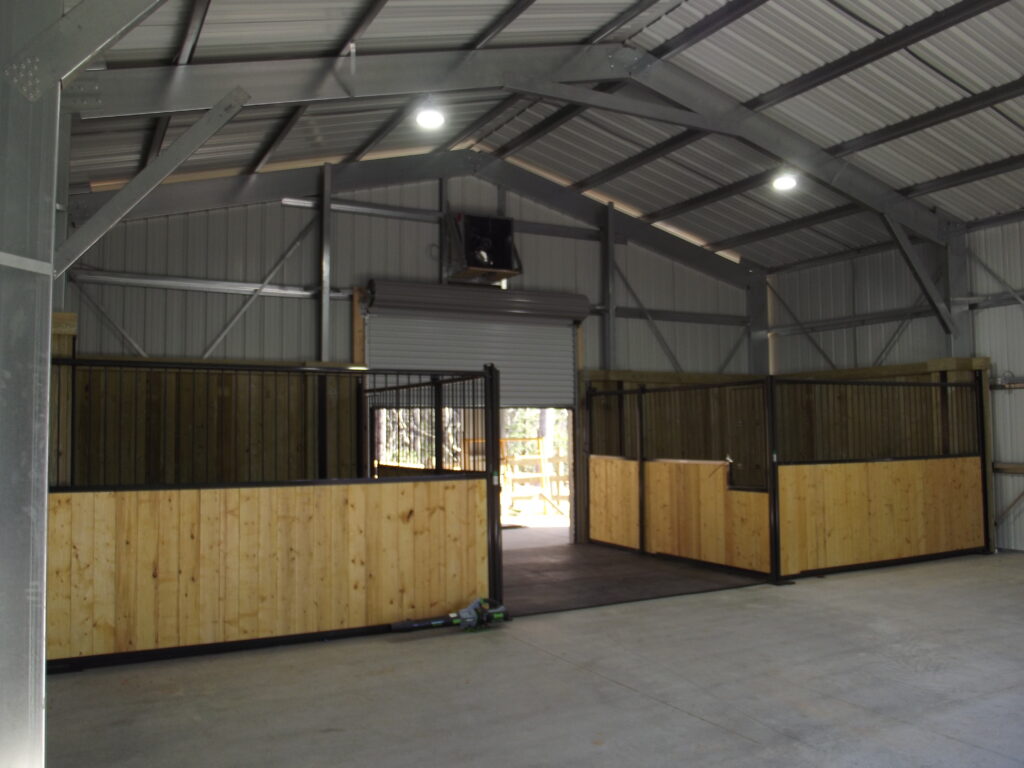 The barns, stables, run-in sheds, and even horse stalls offered by Inco Steel Buildings can be sized to fit any size requirement.
Providing turnkey self storage facilities in North Carolina, Inco Steel Buildings provides its customers with one point of contact and responsibility for everything from design to construction.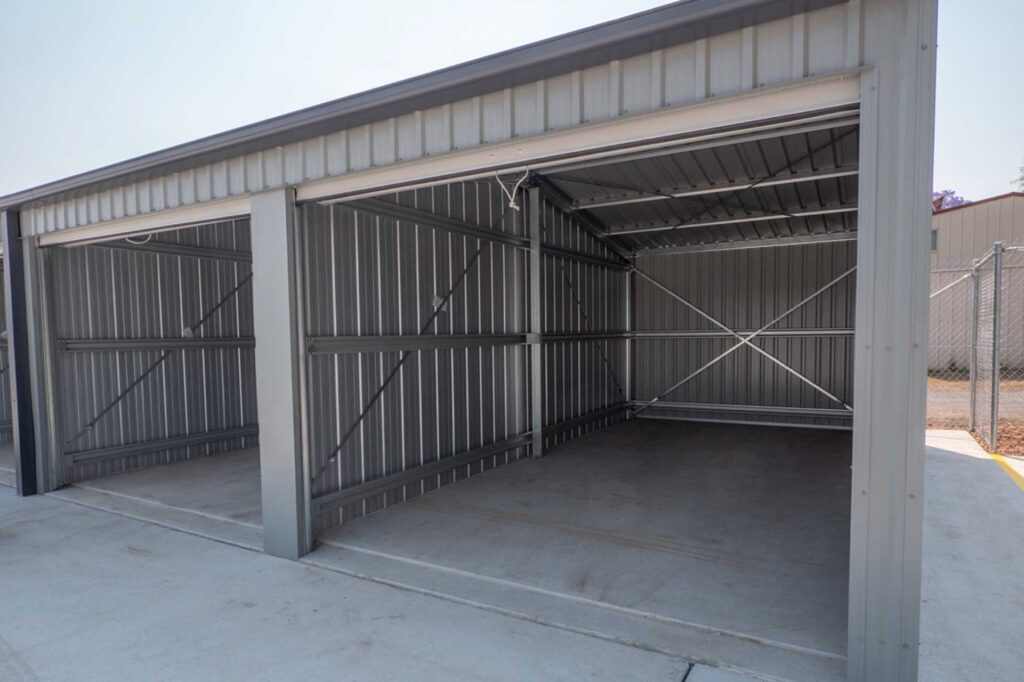 Providing factory direct mini self storage kits for sale in North Carolina, Inco Steel Buildings offers factory direct prices.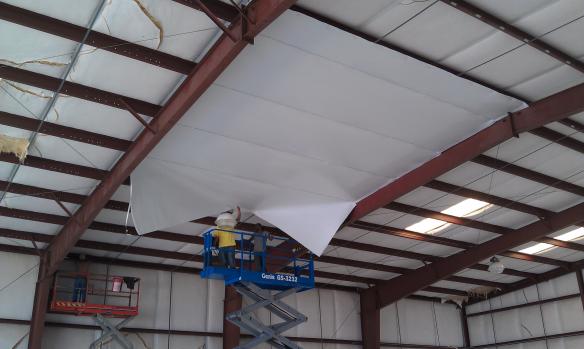 Our insulation repair work involves repairing or replacing ripped backings, ripping or falling insulation, or water-soaked insulation, then installing a new facing in white or black over it. Minimum repair fees will apply.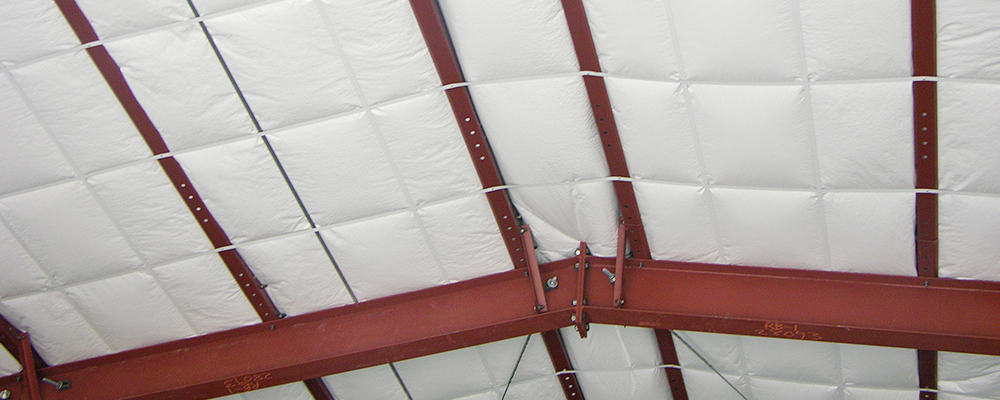 The Inco Insulation Retrofit System allows you to save money and improve the health and safety of your building's interior with its clean, bright white appearance. Minimum repair fees will apply.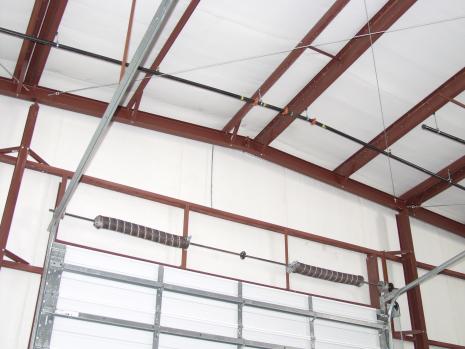 Retrofit insulation projects involve replacing ceiling and wall insulation with R-25 or greater insulation surrounded and retained by white protective liners and steel bands. Minimum repair fees will apply.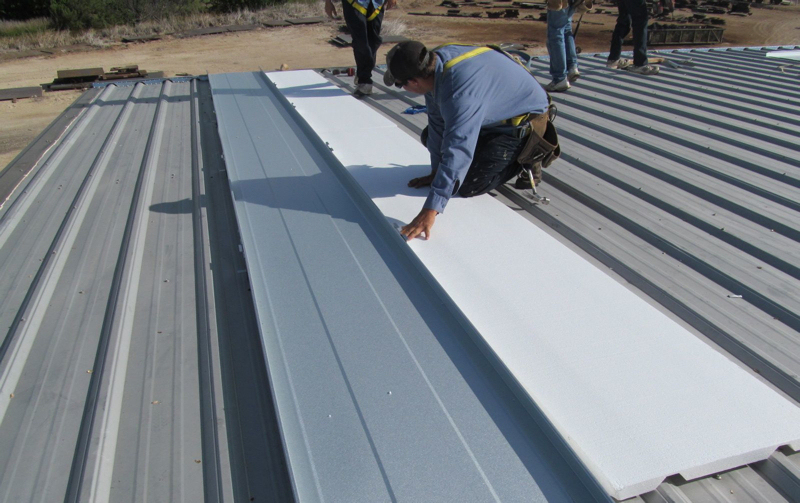 With Inco Metal Roof Retrofits, you do not need to leave the building, you get a new roof and eaves trim, new gutters, and downspouts, and more insulation without any downtime, without an open roof, without water damage, or waste. Minimum repair fees will apply.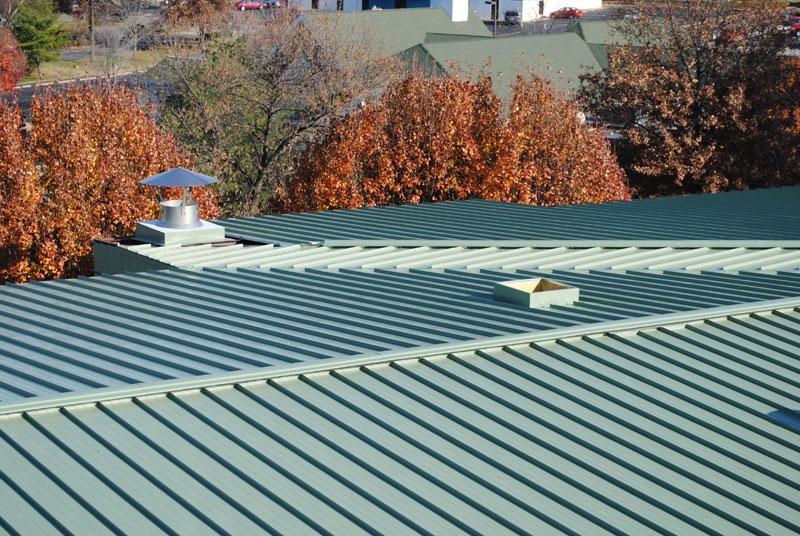 Inco Metal Siding Retrofits give you new siding, gutters, downspouts, and trim fast, with no downtime, no open walls, no water damage, and zero waste. Minimum repair fees will apply.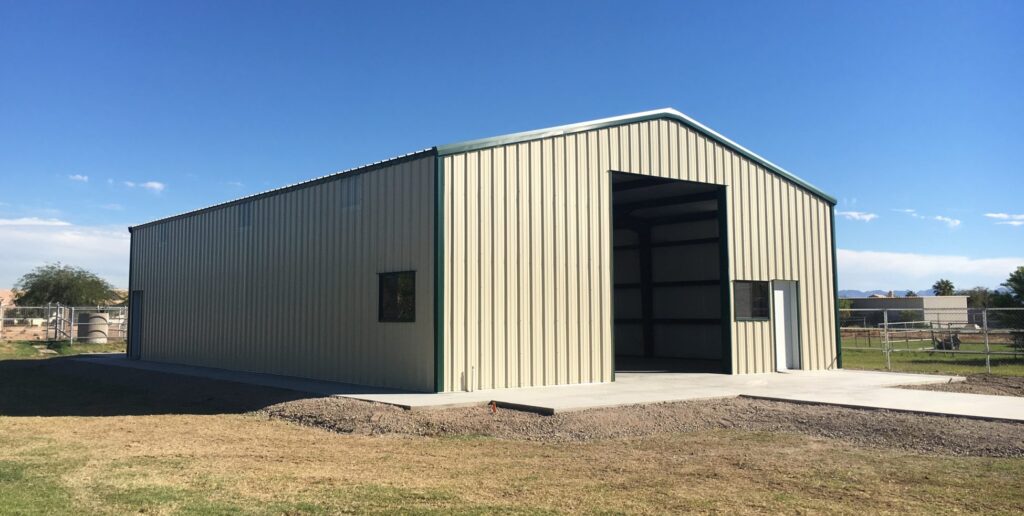 Inco Door Retrofits give you a fast, easy, and cost-effective way to update or replace your existing doors and trim, whether it's a roll-up door, sectional overhead door, or sliding door. Minimum repair fees will apply.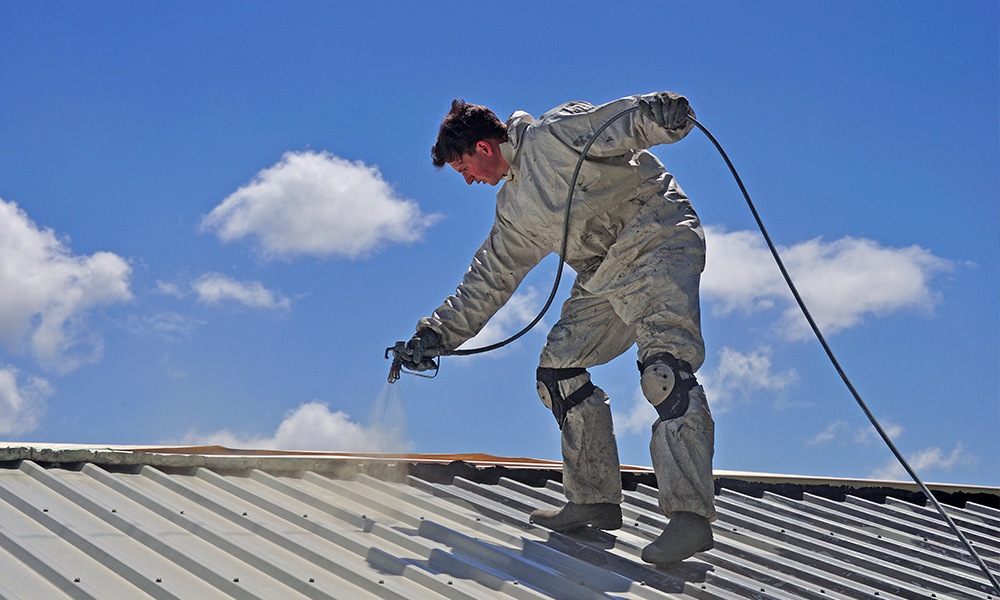 Inco Exterior Repainting restores metal building exteriors and makes them more attractive to renters and buyers, increasing their value, marketability, and marketability. Minimum repair fees will apply.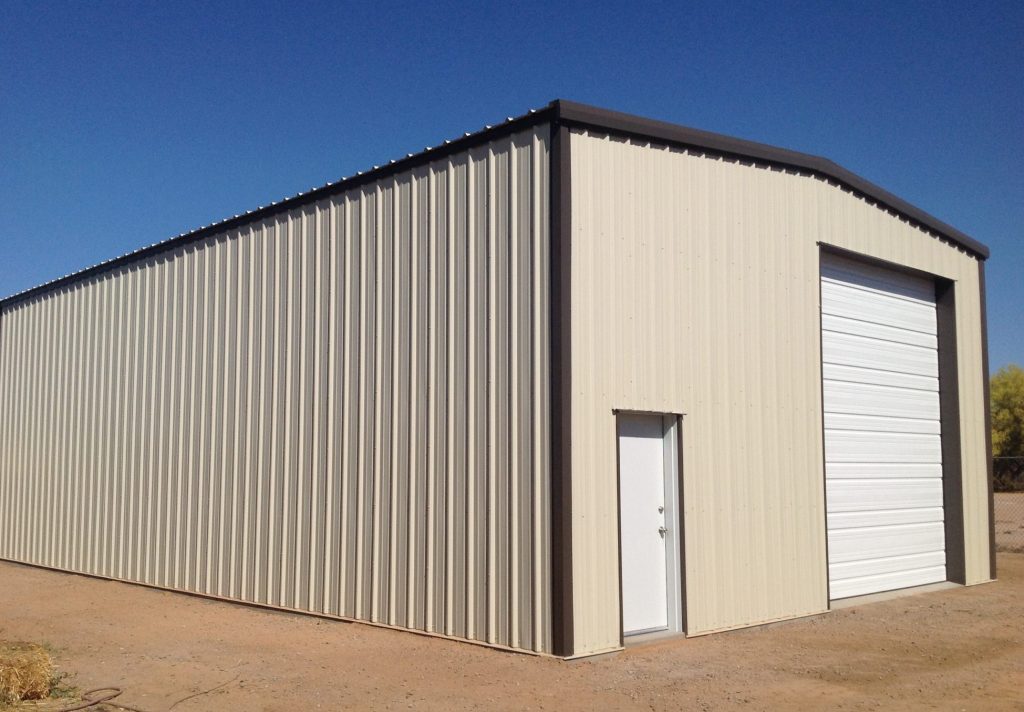 The Minimum Repair Fee of $1500
A minimum fee of $1500 will be charged by Inco Steel Buildings for the repair of a metal building, on top of the building materials and equipment fees, an overhead fee, and $150 for the trip charge.
Inco Mission: Build Good Buildings with Good People for a
Fair Price™