Metal Building Conversions
Almost any usage can be accommodated with a metal building conversion from Inco Steel Buildings of Rolesville North Carolina.
We convert metal buildings for private use, commercial, industrial, church, ag or farm use, equestrian or rental investment use.
The metal buildings you own can be converted into profitable investment properties and rental income generators through our services.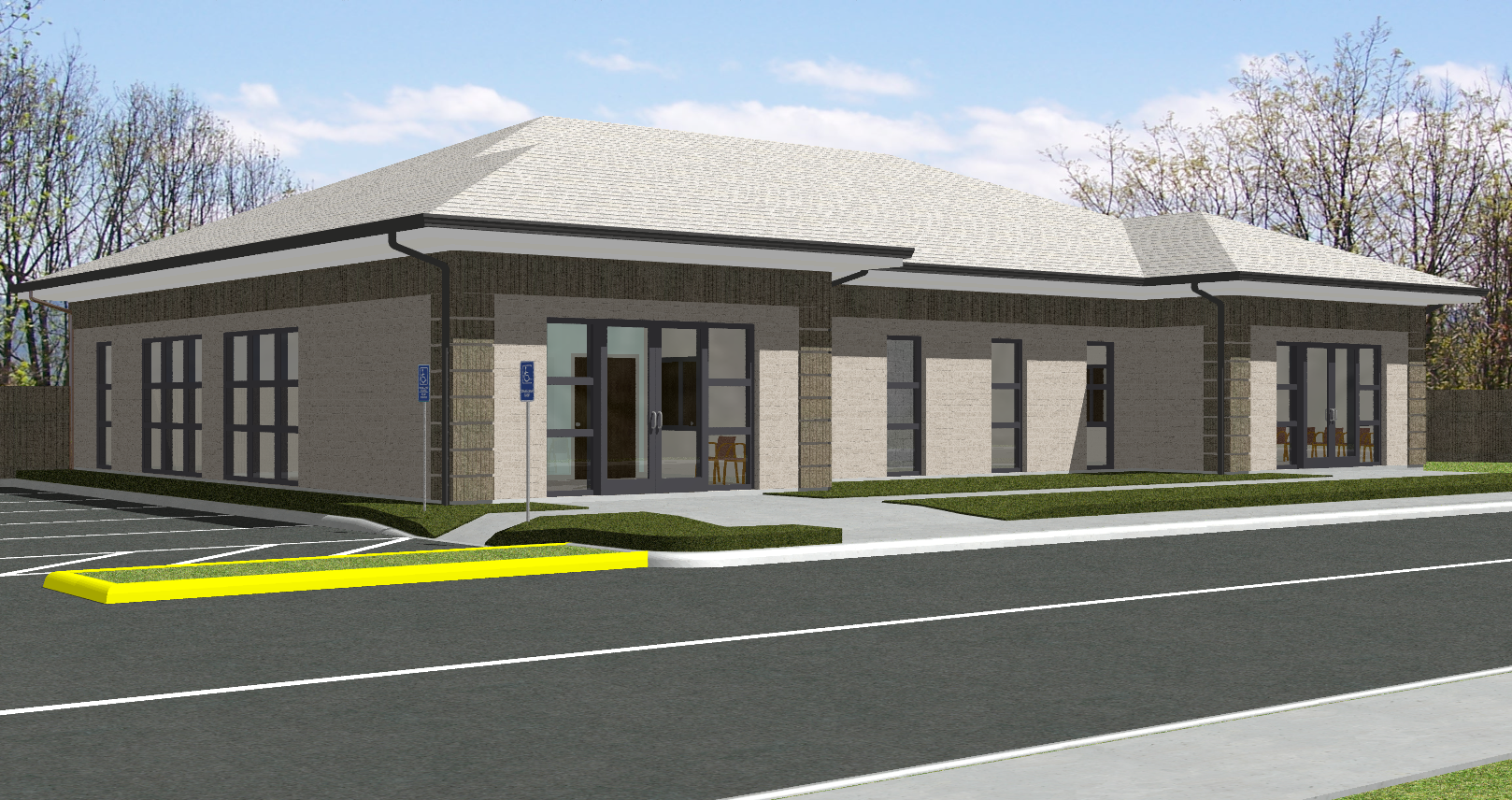 Converting Metal Buildings into Investment Properties
Call Inco to convert your metal buildings into profitable investment properties. A major focus of Inco Steel Buildings is repairing metal buildings and converting them into rental buildings and facilities that generate residual revenue.
Rental Conversion Program for Metal Buildings
We design and plan rental use programs for metal buildings to generate rental income. Costs associated with converting the building will be estimated based on its planned use and industry type.
Convert a Metal Building Warehouse into an Office Building
If you are looking to convert a vacant warehouse to a high quality, glass-walled office building property, or convert an existing building to basic offices or studios, Inco is your solution to achieve your goals.
Raleigh's Metal Building Conversion Company
Inco is a single source of responsibility: one company, one contact, one contractor, one phone number.  No company offers more comprehensive services to to repair, restore or refurbish a meatal building.
Metal Building Conversion Experts
We convert metal buildings into profitable investment properties by providing heating and ventilation systems, plumbing, electrical, and insulation systems, as well as interior finishing. Among the services we provide are roof coatings and roof replacements, as well as painting and siding renewals, door replacements, and window replacements.
Metal Building Conversions That Generate Rental Income Annually
With more than 25 years of experience in metal building conversions, Inco Steel Buildings of Rolesville provides full estimates and design plans for converting metal buildings for private, commercial or industrial use and rental income generation.
Convert into Rental for Artist Studios
Convert into Rental for Aerobic, Dance, or Fitness, Gym, Studios.
Convert into Rental for Airsoft, Paint Ball Range or Indoor Tournament Field
Convert into Rental for Commercial Business Flex Space
Convert into Rental for Civic Use: Party, Event, Entertainment Venue
Convert into Rental for Drone Flying, training and Competition Facility
Convert into Rental for Farmers Market, Fresh Market, Fish or Produce
Convert into Rental for Flea Mall, Yard Sales Day, Week Space 
Convert into Rental for Freight Transfer, Storage and Holding Facility.
Convert into Rental for Educational School or Training Facility
Convert into Rental for Heavy Equipment Recovery Services
Convert into Rental for Indoor Shops Mall
Convert into Rental for Industrial Business
Convert into Rental for Municipal Government Offices
Convert into Rental for Office Space
Convert into Rental for School Facility
Convert into Rental for Small Scale Can and Glass Recycling
Convert into Rental for Video Set Stage Production
Convert into Rental for Secured Storage of Boats, RV's, Motor Homes, Buses, Automobiles
Convert into Rental for Vehicle Recovery Services
The Minimum Fee for Repairing Metal Buildings
A minimum fee of $1500 will be charged by Inco for the repair of a metal building, on top of the materials and equipment fees, overhead fee, and $150 for the trip charge.
Inco Metal Building Repair Systems
Inco Steel Buildings Inc offers expert metal building repair, restoration, refurbishment, conversion, and renovation services. Our services include repairing metal building insulation, installing retrofit insulation systems, installing retrofit roof systems, converting metal buildings, refurbishing metal buildings, and painting metal building exteriors.
Metal Building Repair Menu