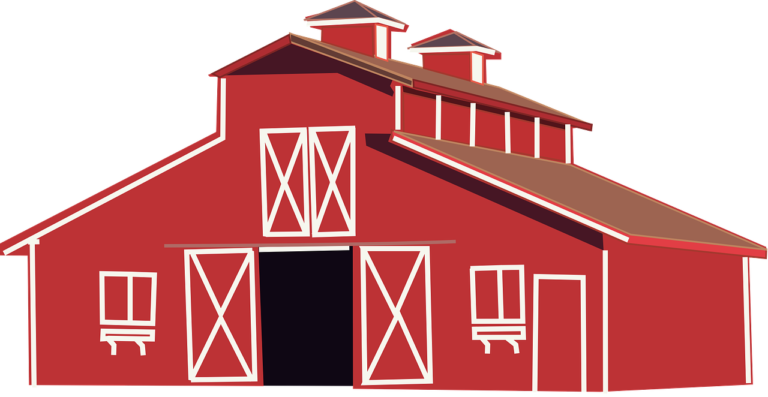 Among the lenders that Inco Steel Buildings knows, there are many who offer easy financing for steel buildings and barndominiums.
For the convenience of our customers, Inco Steel Buildings provides the contact information for the financial institutions listed. We do not earn fees from any of the institutions listed, and we are not compensated for providing banking information.  It is your choice whether to use this information, and we make no warranties or guarantees.
Financing options are available for both individuals and businesses, as well as for agriculture and farming. Start planning your pole barn building project or building your barndomium home by selecting a lender. This applies to everything from your garage to your farm equipment building to your commercial warehouse.
CGB Agri Financial Services
Building Loans, Leases
Lines of Credit
Agri and Farm Financing
2209 River Road
Louisville Kentucky 40206
877-548-2622
Online Lending Referral
Barndominiums Mortgage
Post Frame, Pole Barn and Horse Barns, Metal Building Financing
2600 Capitol Ave Suite 320                   
Sacramento, California, 95816
(916) 404-1982
Barndominiums, Post Frame and Steel Frame Construction Loans
Agricultural and Commercial Loans
1211 28th Street
Belleville, KS 66935
Toll Free: 888-235-7976
Phone: 785-527-2772
Fax: 785-527-2922
Please note that Inco Steel Buildings is not affiliated with any of the financial institutions listed herein. As a courtesy to our customers, Inco Steel Buildings, Inc provides information about building funding, lending, and financing. 
Lending institutions may also initiate direct payments to Inco Steel Buildings Inc. in relation to construction loan payments when Inco Steel Buildings Inc. has preapproved them and their payment schedule.
Inco Mission: Build Good Buildings with Good People for a
Fair Price™