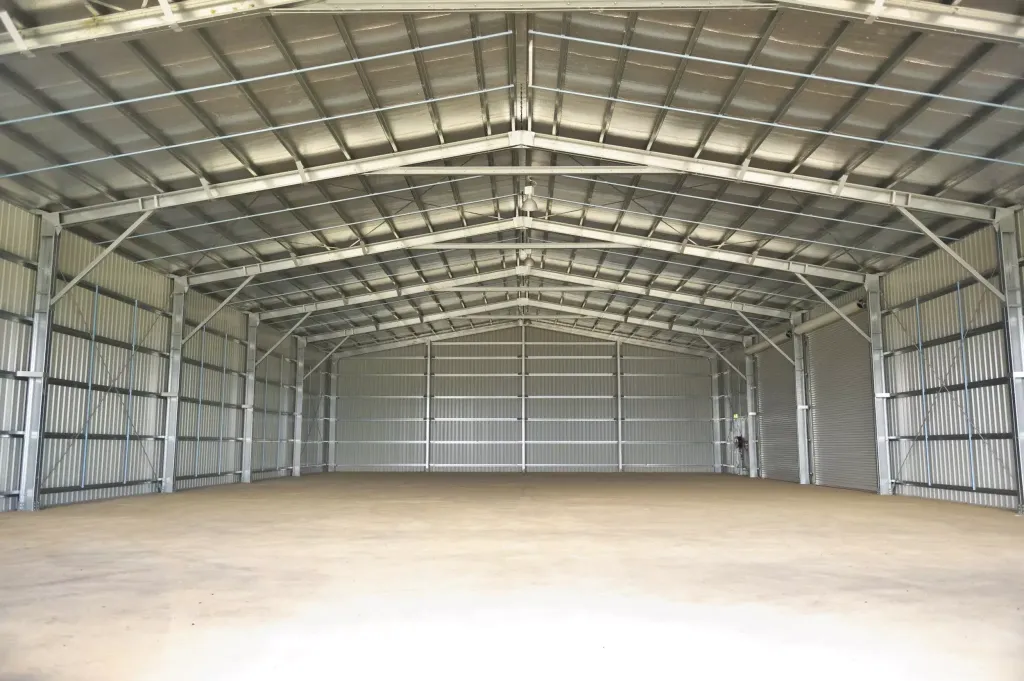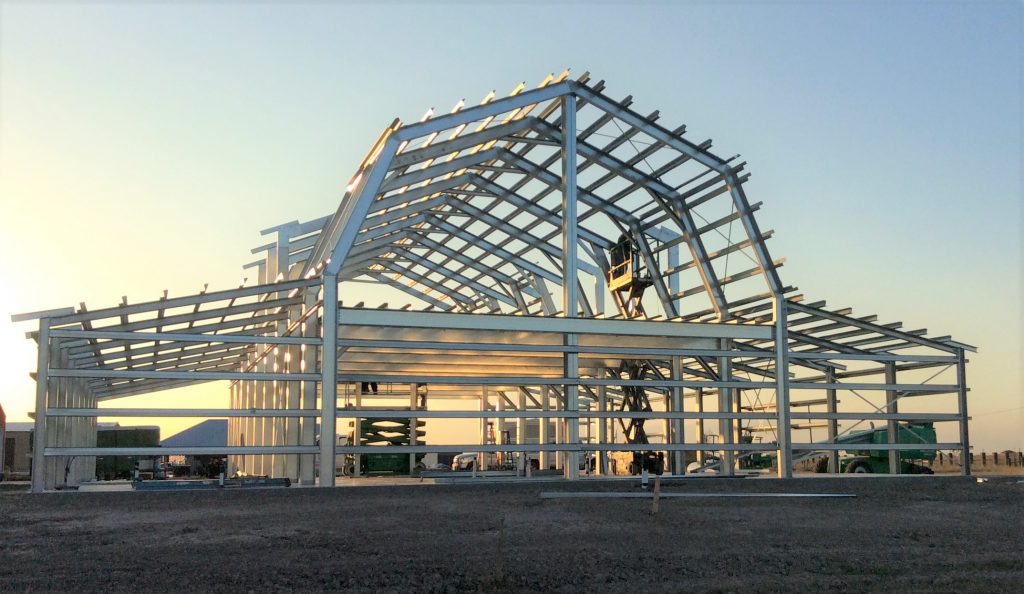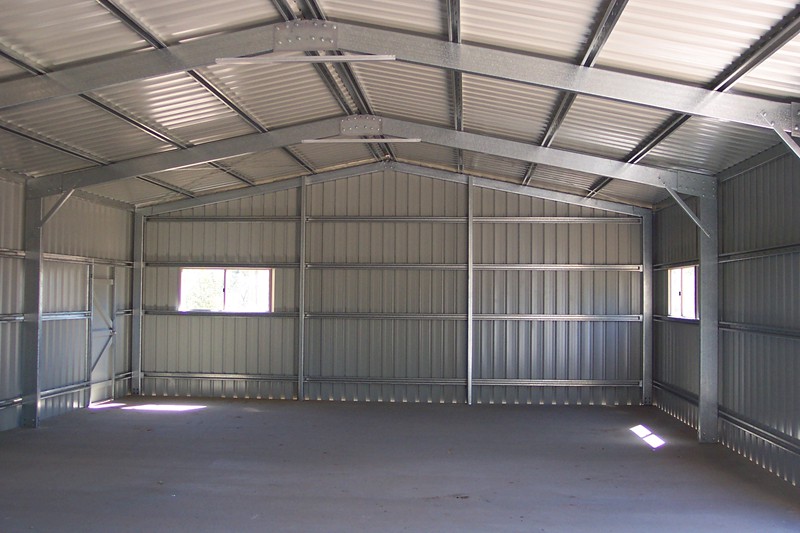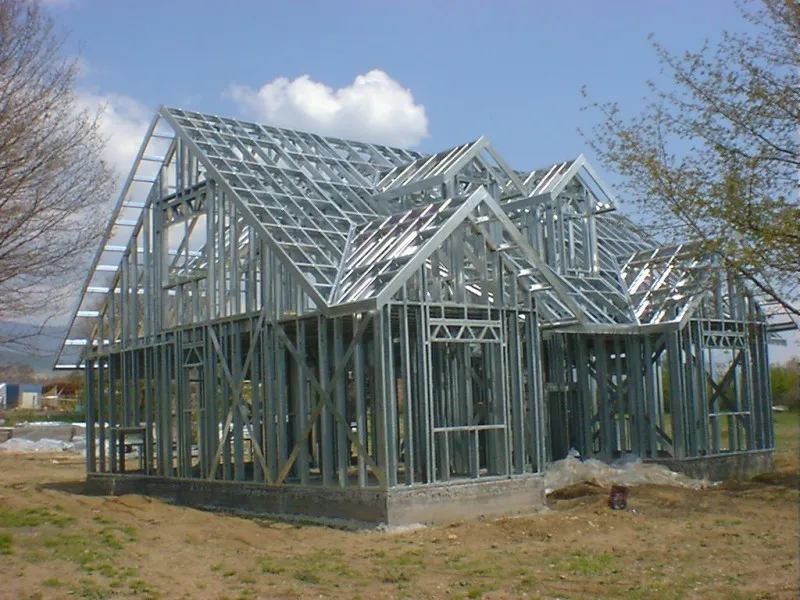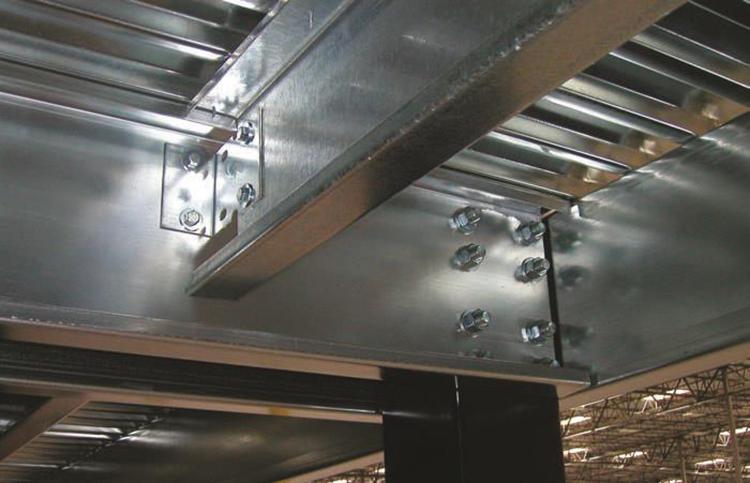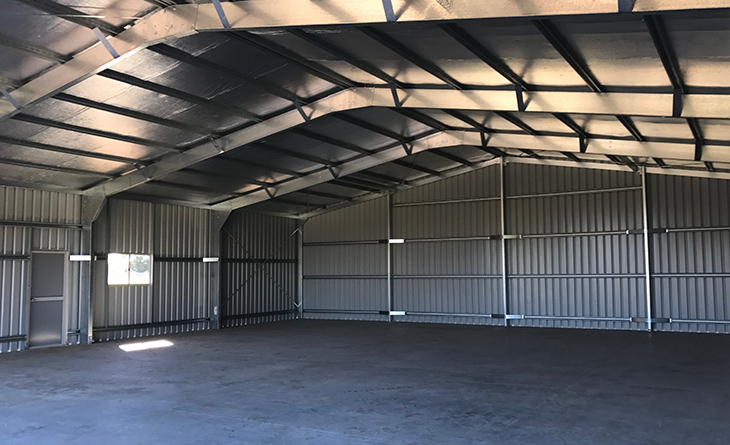 Building Firm in Rolesville North Carolina
Metal Building Manufacturer, Designer, Builder & Franchisor.
Inco Steel Buildings, a metal building manufacturer, builds and sells steel buildings, garages, sheds, and steel Barndominiums. They also license all of their buildings  through their network of dealers and resellers and certified contractors. 
About Inco Steel Buildings
Inco Steel Buildings is a building firm in Rolesville, North Carolina. They are a metal building manufacturer, designer and builder and they sell building kits to licensed dealers. They build turnkey buildings for individuals, businesses, and churches. They also partner with contractors, builders, steel erectors, investors, and Inco licensees. Inco builds red-iron steel buildings for churches, commercial, and industrial use, and cold-form metal buildings for barndominums, home kits, metal sheds and steel garages.  
The Inco Company provides a high-quality building and foundation system that is designed by engineers. Every building system is guaranteed. Inco builds and sells in the Eastern North Carolina area only.
Immediate Start, Self-Performing Metal Builders
Inco Steel Buildings is a lean, self-performing company that starts the job immediately.  They begin by designing and developing the job, which means they begin immediately, even on large projects.
They handle every project from start to finish while focusing on meeting the allocated budget and projected timeline.
When you're looking for a reliable, self-performing general contractor, Inco Steel Buildings is the right choice. Inco has the experience and the relationships with subcontractors to plan and coordinate every stage of the work phase.
Inco will build three types of steel structures: Clear Span Rigid Frames, Clear Span Cold-Formed, and Light-Gauge Steel Stud Framing. 
Inco manufactures cold-formed metal buildings: Steel Barndominiums, Metal Sheds, Steel Garages, and Steel Home Kits.  Manufacturing is in North Carolina.
Inco has consulting Geotechnical Engineers for soil-bearing capacity analysis in North Carolina
Inco provides Structural Engineer Designed Foundations for all Inco Buildings and Structures.
Inco provides Structural Engineered Working Drawings for all buildings including Barndominums and Steel Homes.
Financing Barndominiums & Metal Buildings
Financial Lenders for Barndominiums to Metal Building Warehouses:  Inco Steel Buildings is not a lender. We have financial resources today for qualified clients.  At Inco, we connect you with reputable lenders that are responsive to your needs. We work with one or more banks, and brokers in the process.  
Inco Steel Buildings has no affiliation with and does not receive any compensation from the financial institutions it may recommend.
Approved lenders for you to contact directly. Inco Steel Buildings is not a lender.  We can recommend banks and brokers that provide finance and funding options for all of our customers, including Barndominiums, steel homes, and commercial, industrial, and agricultural metal building projects.  We offer pre-qualification programs that can help you secure funding for your next big project.
Inco Licensing, Partnering & Private Label Buildings
Inco Licensing and Authorization: Inco welcomes the opportunity to work with you and sell Inco Buildings directly. We are happy to connect you with a licensing program that lets you sell our building systems. We want to help you grow your business – you can help us grow, too. We selectively license qualified: Sales Professionals, Building Contractors, Dealers, Brokers, Realty Investors, and Resellers.  Specific qualifications, legal terms and conditions will apply.
Inco Private Labeling Program for Inco Buildings. Your good name – our system. We provide, install the building and we guarantee it – You sell.  Specific qualifications, legal terms and conditions will apply.
Inco is a supportive and protective partner and allows only licensed and authorized legal entities to sell its building systems. The Eastern North Carolina region is the only region that Inco allows to sell its product line.
Inco Steel Barndominiums & Home Kits for Homebuilders
Inco Sells Steel Home Kits to authorized homebuilder partners. From our extensive stock plans portfolio, we develop steel packages for Barndominiums, starter homes and luxury mansions, and oceanfront cottages to estate homes.
Contact Inco Today - Lets' Build It Together